OUR COMPANY
Founded in May 1984 by Richard W. Mercier and incorporated in 1985, Mercier Electric Co., Inc.continued to expand its core business and settled in its current office and warehouse space at 139 Southbridge St. in Auburn, Massachusetts.

Our Management Staff of 7 Project Managers and 2 Service Managers combine over 100 years of project management experience.

States Licensed: MA, NH, VT, ME, RI, CT Many of the most complex commercial and industrial projects built in Massachusetts and beyond over the past 35 years feature essential electrical, communications, and energy management systems that are designed, installed, and maintained by Mercier Electric Co.,Inc..

Our team of project managers and estimators have worked together for more than 35 years. They know how to complete a project start to finish. More importantly, our clients know them and the expertise and integrity they bring to every project.

Our field crews are licensed journeyman electricians & apprentices. All are provided continuing education to keep them fully up to date on the latest electrical codes, theory, and installation methods. All field personnel are "OSHA 10" trained, & CPR/AED certified.

We endorse and enforce rigorous safety and safety-training standards.
We're members of the ABC-Associated Builders & Contractors Association, NFPA-National Fire Protection Association, MECA-Massachusetts Electrical Contractors Association, Worcester County Electrical League,National Safety Council, and the Auburn Chamber of Commerce.
Richard W. Mercier, President
In 1984, after years of serving as a Vice President for a local Electrical contractor, Richard founded Mercier Electric Co. He saw the need for a local company that would provide exceptional electrical services to the New England area.
At Mercier Electric Co., Inc. we take pride in the quality and professionalism we provide to our clients. We hope you will consider adding Mercier Electric Co., Inc. to your team to serve you in the future.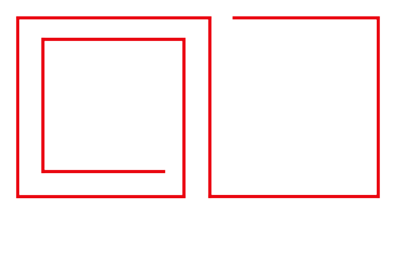 Office 508-792-9200 / 800-244-6055
Site best viewed in Google Chrome or Mozilla Firefox​