MERCIER ELECTRIC TELECOM DEPARTMENT
Mercier Electric Co.,Inc. features Manufacturer-Certified installers for structured cabling systems.
We offer:
● Telecommunications and data cabling
● LAN/WAN voice-data cabling
● Category 3, 4, 5, 5E, 6 UTP copper
● Optical fiber, single and multi-mode
● Testing and documentation
● Security, access control, CCTV
● Nurse call, public address
● Moves, Adds, Changes (MAC's)
● O.S.P.
Experienced with & Certified in Lucent, Ortronics, Hubbell,Systimax, and Panduit cabling systems. We install and support NEC telephone systems.
​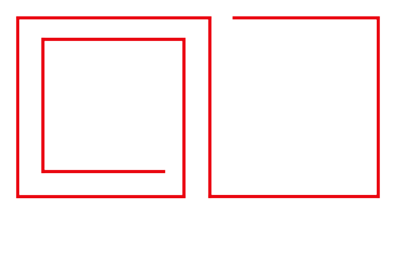 Office 508-792-9200 / 800-244-6055
Site best viewed in Google Chrome or Mozilla Firefox​