Welcome to Mercier Electric Co., Inc. We are a medium size Electrical Contractor located in Central Massachusetts. We have been providing Electrical contracting & design services to General Contractors & Commercial Industrial institutions in the New England area for almost 40 years.

Count on Mercier Electric Co., Inc. when excellence really matters. Remember, exceptional service is our standard.​
●Electrical Estimates-Small & Large Projects Pre-Engineered
●Design Build Projects
●Value Engineering
●Engineered Stamped Drawings
●Underground Electrical Utilities
●Fire Alarm Voice/Data/Fiber Optics
●Telecommunications/Cellular Site Installation
●Bucket Truck Services
●Parking Lot Lighting Maintenance
●Infra Red Scanning
●Preventive Maintenance
●Industrial/Commercial Lighting Upgrades
●Energy Management
●Utility Rebates for Qualified Projects
●Emergency Call 24/7​
SOLUTIONS FOR LARGE AND SMALL BUSINESS
Mercier Electric Co., Inc. offers a wide range of electrical services /professional services, from electrical design to implementation, maintenance and support / voice/data / fire alarm /consulting services. Your time is best devoted to your core business. Contact us for a free consultation on how we can become your outsourced electrical department. We can assist you and your business.​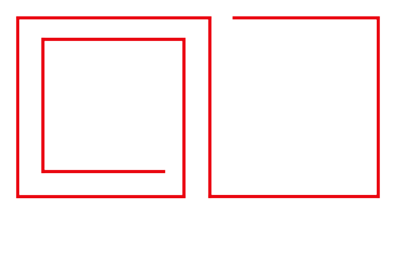 Office 508-792-9200 / 800-244-6055
Site best viewed in Google Chrome or Mozilla Firefox​